Orkney Fudge and Sweeties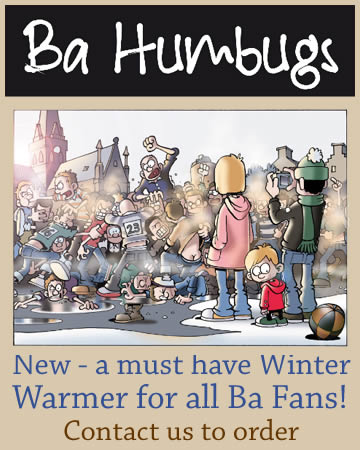 Argos Bakery recently took over production of Orkney Fudge. Using the same recipe that has produced delicious 'Robertson's Fudge' for many years, we are proud to make four great flavours for Orkney Fudge lovers the world over!
Vanilla Fudge
Chocolate Fudge
Hazelnut Fudge
Stem Ginger Fudge
We are also proud to make new sweeties, including
Orkney Peedie Tatties
Traditional Tablet
Edinburgh Rock
Cinnamon Rock
Rhubarb Rock
Strawberry Rock
Clove Rock
Violet Rock
Rhubarb and Custard
Market Candy
Old Favourites
Soft Mints
Soor Plooms
All sweeties can be sent by mail order! simply contact us to order Orkney Fudge and other Orkney Sweeties of your choice.
Alternatively, why not try these stockists
Nicholls of Parkgate, The Parade, Parkgate, Neston, Cheshire, CH64 6SA


The Taste Space, Slow Food UK, 6 Neal's Yard, Covent Garden, London, WC2H 9DP


Gordon & Macphail Retail Shop, 58 - 60 South Street, Elgin, Moray, IV30 1JY


Scoops, 4 St. Michael Street, Malton, Yorkshire, YO17 7LJ