History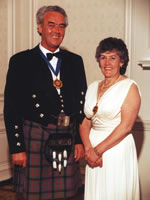 There used to be a few working bakeries in Stromness but now Argo's is the only one.
The bakery is still very much a family run business - Ian and Mabel Argo bought the business from Ian's father George in the 1950s. In 1988 Ian became the President of the Scottish Association of Master Bakers, and has been the only person from Orkney to hold that position.
Ian and Mabel's son George and daughter Grace have always been involved in the running of the business, and in 1996 George Argo took over from his father as the Managing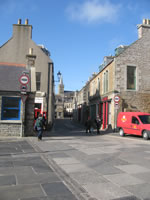 Director.
Upon George's retirement in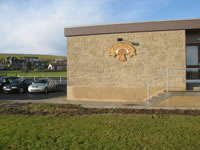 2001, Grace took over the job of Managing Director and runs the business together with her husband Jimmy.
With their son and daughter, the fourth generation of the family, now working within the business, Argo's Bakery is one of the longest established family run businesses in Orkney.
They are very proud to continue the tradition of delivering delicious freshly-made food in the heart of Stromness and Kirkwall.